Overview
Hing Accountancy Corporation is a family owned and operated public accounting practice that was established in 1972 to provide accounting and tax services to professionals and small business in the Bay Area. The firm is comprised of three Certified Public Accountants and various staff, each bringing unique experiences together to form your consulting firm.
We believe we are distinguished from other firms because of our backgrounds and family operated firm dynamics. We work closely with our clients and recognize that to be effective we need to be accessible. Our clients include Attorneys, Doctors, start-up companies, and other professionals in various stages of operations and entity choices.
All CPA's in our firm are members of the California Society of Certified Public Accountants and the American Institute of Certified Public Accountants.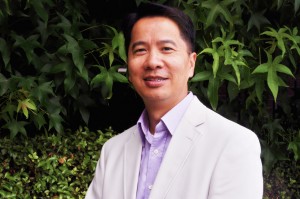 Jim M. Hing, CPA
Jim@hingaccountancy.com
Jim Hing took over the management and operations of the practice in 1994. After serving as a Supervising Senior with KPMG Peat Marwick, he was a manager with Frank, Rimerman & Company in Menlo Park. He has been responsible for consulting with many start-up companies, high wealth individuals and other business entities. He has a broad range of experience that allows him to use cross business solutions for each of his clients. Jim received his BS Degree from California Polytechnic University in San Luis Obispo, and his Master's degree in Taxation from Golden Gate University. His many years of public accounting experience ensures that he has been exposed to many different tax and accounting issues.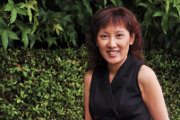 Winnie S. Hing, CPA
Winnie@hingaccountancy.com
Winnie Hing joined the practice in 2001. She too has had experience at Frank, Rimerman & Company and KPMG where she served as a Manager on many corporate clients and high wealth individuals. She has also held positions as Tax Manager for two publicly held international corporations. Her many years of expertise in corporate and international taxation has been fundamental to expanding our practice. Winnie graduated from U.C. Berkeley receiving a BS degree in accounting. She also earned a Master's degree in Taxation from Golden Gate University.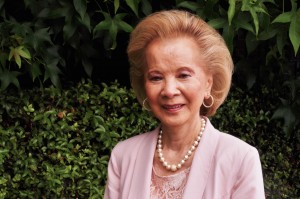 Patricia Q. Hing
Pat@hingaccountancy.com
Patricia Q. Hing is a Native Californian born and raised in San Francisco. Her early positions included being a Draftsperson with AT&T and Bechtel Corp. She assumed office manager with Hing Accountancy Corporation commencing in the early 1970's and has held the position ever since.